Power of Partnerships
Reimagining health care from diverse perspectives
In 2019, we took another major step toward accelerating innovation and making it an integral part of our corporate culture by creating a dedicated innovation workspace where we bring together people with diverse perspectives to collaborate, challenge the status quo, and reimagine the future of health care.
Located in our Boston corporate headquarters, the Well-B innovation center includes space for community engagement, employee training, industry meetings, exhibits, workshops, co-working and more. It's where our innovation team leads stakeholders from inside and outside the company through a "human-centered design" process to conceptualize new products, services and technologies that can transform the way health care is delivered and received. 
Last year, the innovation team and the new center were involved in several initiatives aimed at offering members an unparalleled consumer experience, deepening our partnerships with customers, physicians and hospitals, and collaborating with developers of breakthrough digital solutions. They include: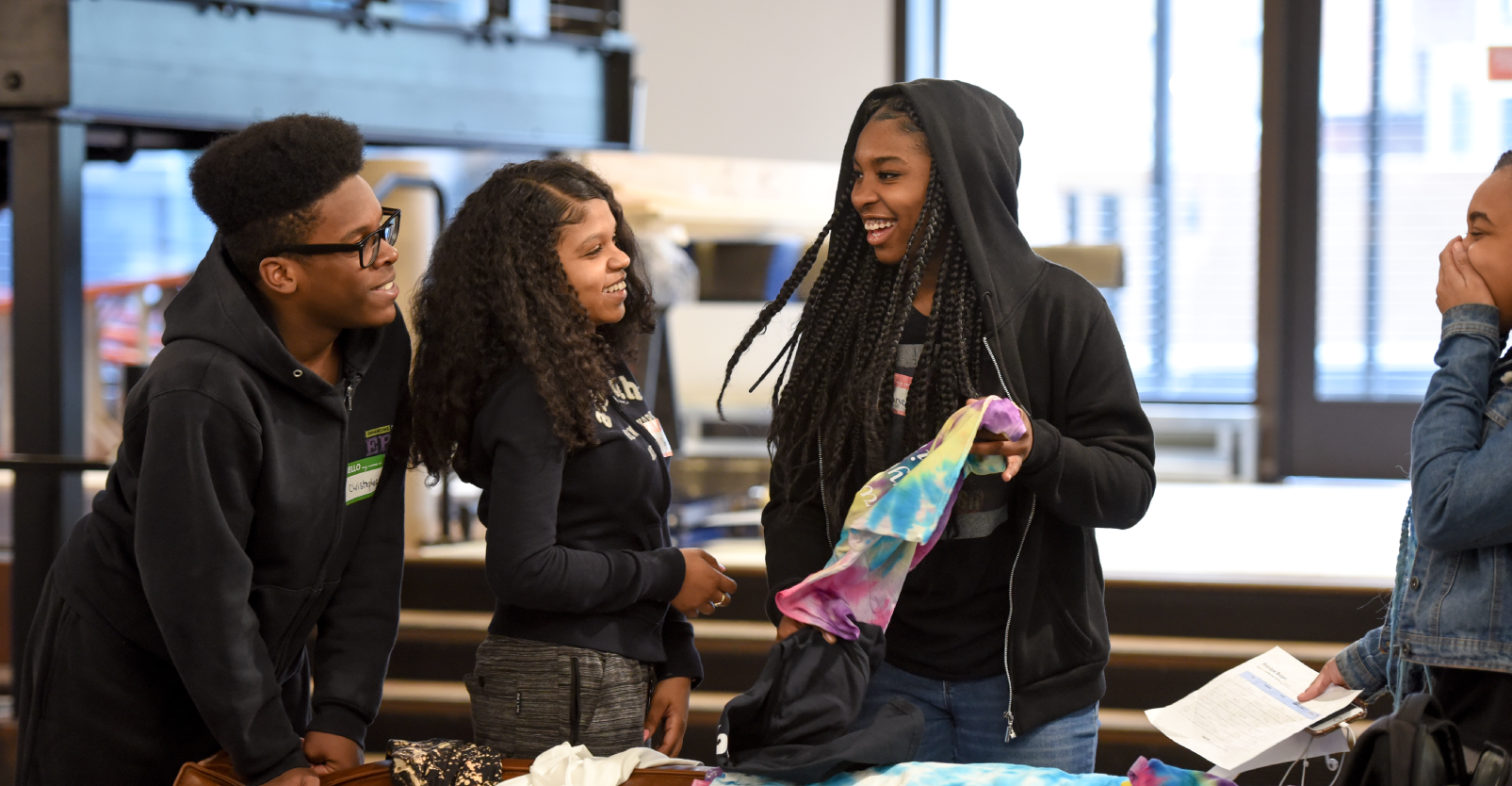 Our innovation strategy is driven by diversity and inclusion, which bring a rich array of perspectives to our work. We make sure the vibrant range of backgrounds and life experiences of our consumers, vendors, employer customers and community partners are always represented.
As Blue Cross CEO Andrew Dreyfus has told employees, "Research has shown over and over that the most successful companies are the most diverse, the most inclusive and the most innovative. At Blue Cross, diversity isn't just about representation of people from different backgrounds, although that's critically important; it's also about ensuring that our entire work force feels respected, included and empowered to contribute."