In the Community
Accelerating healthy living innovation
Maintaining good health can be challenging, especially for busy families that face financial strain and the need to balance childcare with the demands of a hectic work schedule. Three years ago, we launched an "accelerator" strategy to help speed up the development of innovative healthy living solutions that address these common barriers and promote easy access to affordable, nutritious food and safe, convenient recreational opportunities.
We started with Dot Rx, a collaborative "prescription for healthy living" program that connects patients at Codman Square Health Center with free or reduced-rate resources and activities at five neighborhood not-for-profits that promote healthy eating, exercise and outdoor recreation. By the end of 2019, Codman Square clinicians had written more than 525 Dot Rx prescriptions for their patients, and 153 participating families had been connected to peer coaches. To further strengthen this valuable community resource, we helped fund the hiring of the collaboration's first full-time program manager and resource liaison.
We are now exploring opportunities to bring the healthy-living prescription model to other communities, starting with East Boston. We have been working with the East Boston Neighborhood Health Center, which is among the largest community health centers in the country with more than 300,000 primary care patient visits per year, to support the opening of a community resource and wellness center.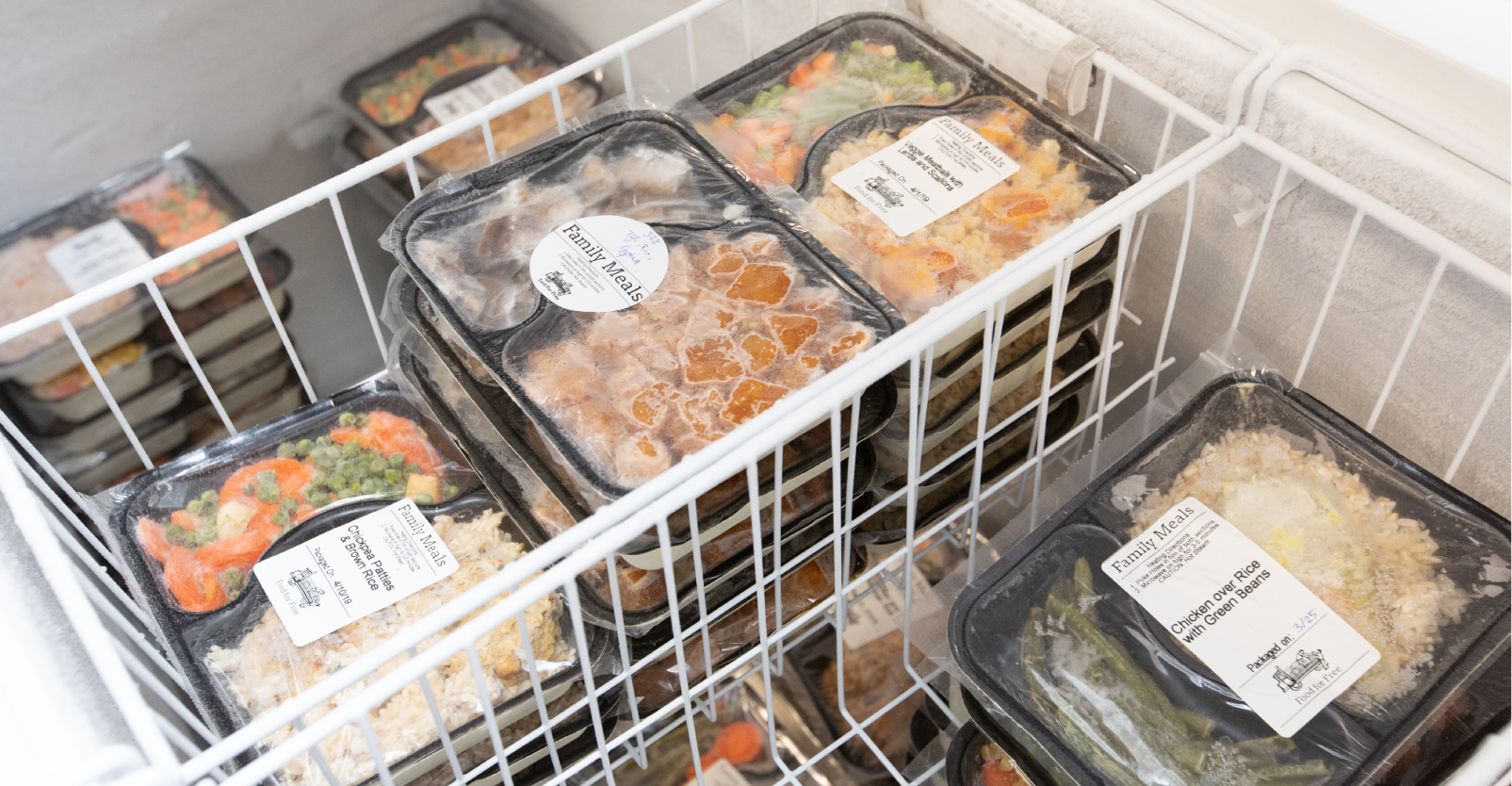 In 2019, we also introduced a new grant program that invests $500,000 in five not-for-profits – selected from 100 applicants – to help launch a new idea or scale an existing model that improves access to nutritious meals, fitness opportunities or healthy environments in communities across Massachusetts. In addition to financial support, we will provide ongoing skill-building and pro bono support to help these organizations successfully carry out their initiatives:
Food For Free will expand its family meals program, which accepts prepared food from corporate, university and hospital dining services and repurposes it into balanced, single-serving meals for college students who either can't afford or don't have access to a nutritious lunch or dinner. With our added support, Food For Free expects to serve up to 2,000 additional community college students annually.
Old Colony YMCA will launch Y on the Fly, a mobile van that will bring the YMCA's traditional opportunities for learning, physical activity and healthy eating into neighborhoods of Brockton, Stoughton and Taunton where recreational opportunities are limited.
East Boston Air Partners will develop a model for community involvement in improving air quality. Attention will be focused on raising awareness about the sources and impacts of pollutants, and equipping residents with strategies to reduce their exposure.
Collaborative for Educational Services will extend its Healthy Food Where You Live mobile farmers' markets to low-income neighborhoods in Amherst and the 12 communities in the Hilltowns region of western Massachusetts. The mobile markets bring produce from local farms to residents with limited access to grocery stores.
Massachusetts Farm to School will pilot a school breakfast model in Salem and Webster that is aimed at increasing student participation and upgrading the nutritional value of the food served. It will offer students high-quality meals, cooked from scratch and featuring local ingredients that are cost-effective for the schools. Results from the pilot will be used to design a toolkit that can be shared with schools statewide.
A focus on preventing food waste and making nutritious meals available to those most in need
Energetic volunteers and strong corporate resources contribute to organizations like Camp Harbor View
Our business practices are guided by a commitment to responsible stewardship of the environment