Power of Partnerships
Expanding the scope of value-based payment
Our groundbreaking Alternative Quality Contract slowed the rate of medical spending growth by up to 12% while improving patient care over the course of eight years, according to a landmark study published by Harvard Medical School researchers in the New England Journal of Medicine in 2019.
By linking financial incentives to clinical quality, patient outcomes and overall resource use, the AQC's value-based payment model is designed to moderate cost growth while producing significant improvements in the quality of patient care. The Harvard Medical School study found that average annual claims by patients with doctors in the AQC were $461 less than those of similar patients without AQC physicians, and the AQC improved the quality of patient care across several measures compared to New England and national averages, including those for managing chronic conditions like diabetes and high blood pressure.
More than 80 percent of the physicians and hospitals in our network participate in the AQC, but until last year, it had been limited to large medical groups – those with at least 10,000 Blue Cross patients. Now, by limiting the amount of financial risk doctors have to accept, we are able to include medical groups with as few as 1,000 Blue Cross patients. The new model rewards the medical practice for quality gains and cost control, like the AQC, but in a way that is more appropriate for a smaller group.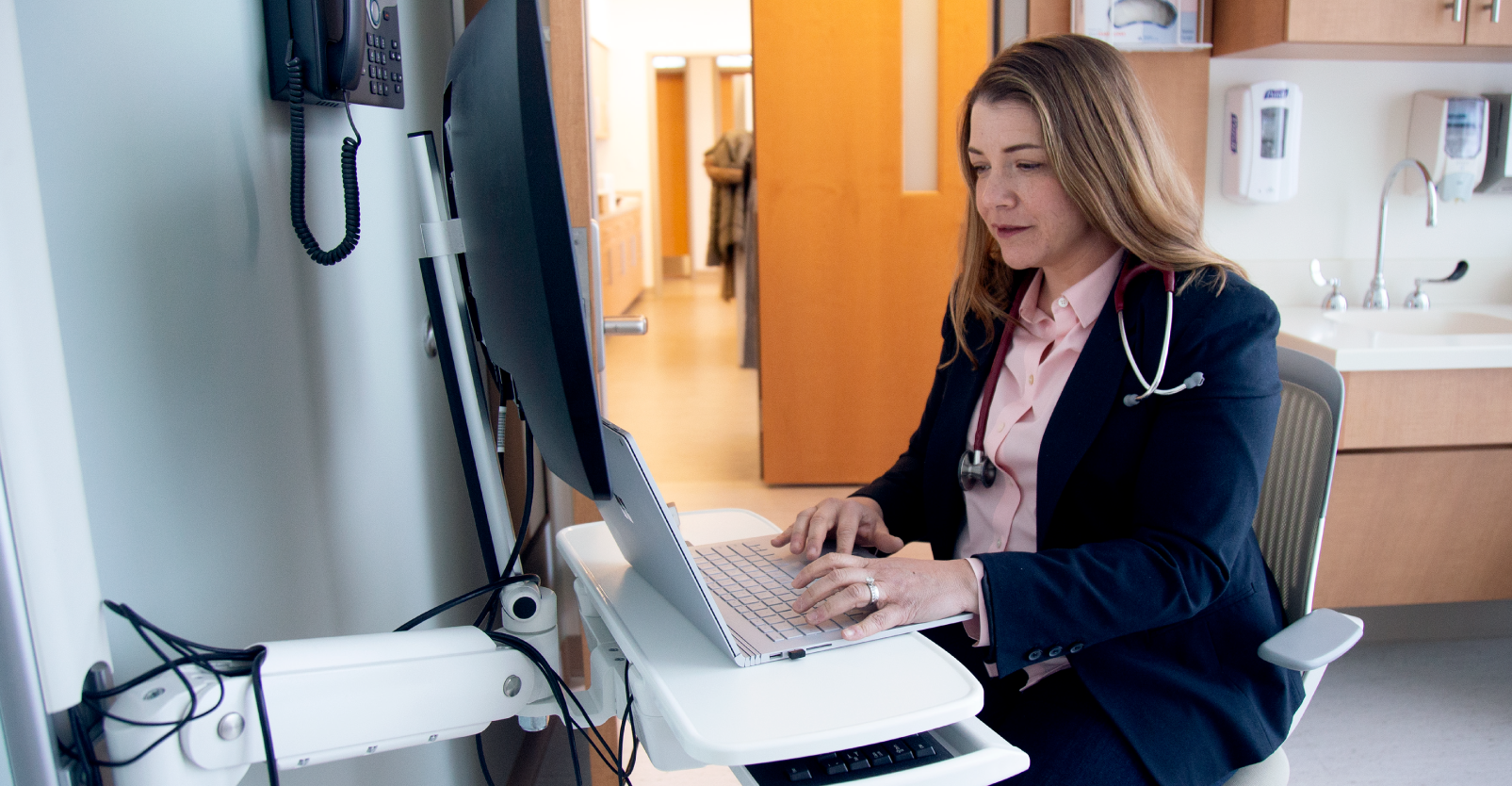 The first small physician group in the state to take advantage of our AQC was Firefly Health, a new adult primary care and behavioral health medical group. Firefly combines patient-centered, team-based principles with technology that provides continuous connection between patients and their care team, including a primary care provider, nurse practitioner, clinical social worker and health guide. More than half the group's patient visits are conducted using video technology, and patients can send chat messages directly to their care team through the Firefly mobile application. The practice's health guides offer patients proactive support for a wide range of issues, like stress, weight control, exercise and sleep.
Firefly's founding physicians wanted to take a radically different approach to delivering health care services in the digital age. The cost and quality incentives in the AQC align perfectly with their goals and give them the flexibility they need to reduce costs, improve quality and offer a more convenient and personalized experience for each patient.