Power of Partnerships
Meeting our members' needs 
Every day, our front-line member service representatives and our nurse case managers collaborate to make sure we deliver on our promise to always put our members first. Our employees are trained in problem-solving and empathy and backed up with timely data analysis. This means that any member's inquiry – whether it's by phone, live chat or email – can be an opportunity to address both coverage issues and the member's unmet health needs. And, thanks to the wide range of resources we make available through our extensive partnerships with innovators and community health systems, we're able to help our members with even the most complex health concerns. Here are two examples:
In May, "Diane" called member services and reached Stephanie Lopes with a question about chiropractic benefits. In the course of their conversation, Diane confided that she was having a bad day – she recently had a second child and was struggling with chronic back pain and kidney stones. Imagining what Diane must be going through with an infant and an active older child, Stephanie felt that having her speak with a Blue Cross nurse case manager who specializes in postpartum aftercare might be helpful. Diane was receptive, so Stephanie connected her with Hollie Andrews.
In the conversation that followed, Hollie confirmed that Diane's situation was far more complex and difficult than just needing chiropractic care. Along with physical pain and the pressures of caring for a second child, she felt vulnerable and isolated after a recent move. She'd been unable to see her doctor about treatment or even shop for groceries. By the end of the call, Hollie and Diane had agreed on a plan: Diane would see her primary care provider before her pain got worse; she'd call her urologist about her kidney stones; and she'd arrange for home delivery of her groceries. Diane also agreed to talk to a behavioral health nurse about her emotional wellness needs. Within a week, Diane had seen her doctor for a new treatment plan and connected with our behavioral health nurse. Our response to what began as a simple question about coverage had a profound effect on Diane's physical and emotional health.
We connected with "Alice," an 85-year-old Medicare Advantage member living with congestive heart failure, in a different way. Early last year, fearful that she was having an acute cardiac episode, she went to her local hospital's emergency room and was admitted for overnight observation and tests. When no acute problem was found, she was discharged with a plan to follow up with her primary care provider and cardiologist.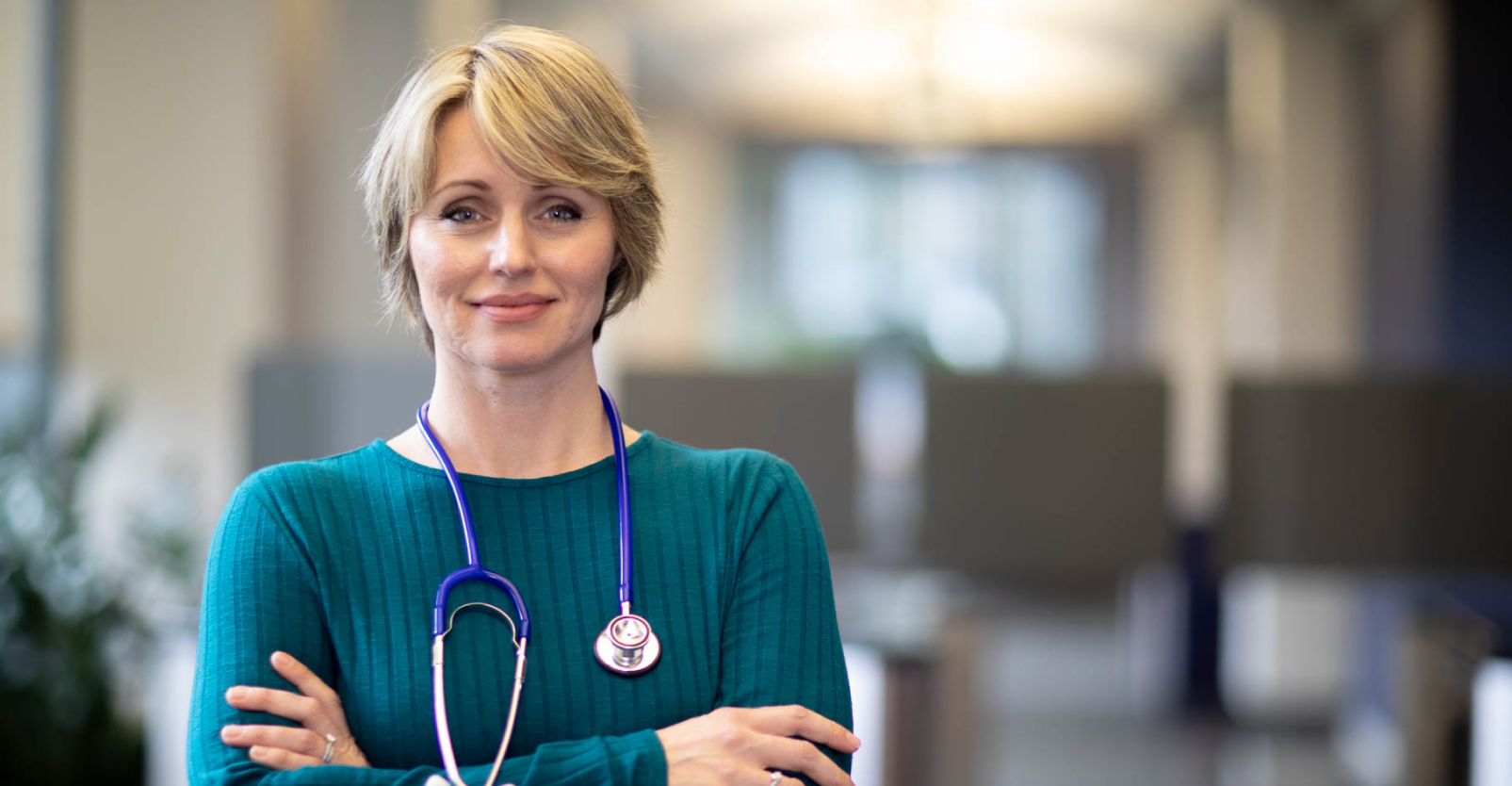 Thanks to a new communications network that alerts us when a member goes to an emergency room or is admitted, discharged or transferred from a participating hospital, our care management team immediately knew about Alice's situation. That's when Kelly Morse, a nurse case manager specializing in congestive heart failure, reached out to Alice to discuss her situation. She advised Alice on what she could do to keep her illness under control, including weighing herself daily, taking her blood pressure and maintaining a low-sodium diet. She also arranged for home telemonitoring of Alice's health data by one of our Visiting Nurse Association partners. In the course of their conversation, Alice mentioned that "I could be hurting myself by eating the wrong foods," so Kelly arranged for nutritional support and a follow-up consultation with our registered dietitian. Since then, Alice has made progress in controlling her CHF and has had no further ER visits.