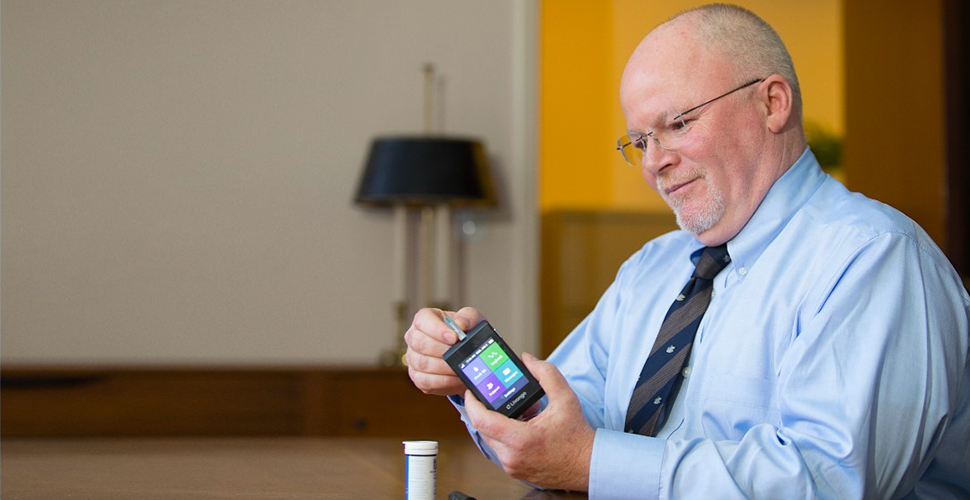 Controlling Chronic Illness
We offer a full spectrum of programs that apply technology, expertise, and personal coaching to the prevention and management of serious chronic conditions.
Preventing and controlling diabetes
More than 1 in 3 Americans have a serious medical condition called prediabetes, with elevated blood sugar levels that put them at increased risk for developing diabetes. And unfortunately, an estimated 90% of adults with prediabetes don't know they have it.
Our new, employer-based prediabetes screening and engagement program makes it easy and convenient for employees to understand their potential risks and take preventive action. As part of the program, we arrange for workplace biometric screenings and immediate 1:1 health coaching to help each individual set achievable goals and create a plan of action. Members at highest risk receive clinical coaching from Blue Cross nurses who help facilitate follow-up and support from their physician.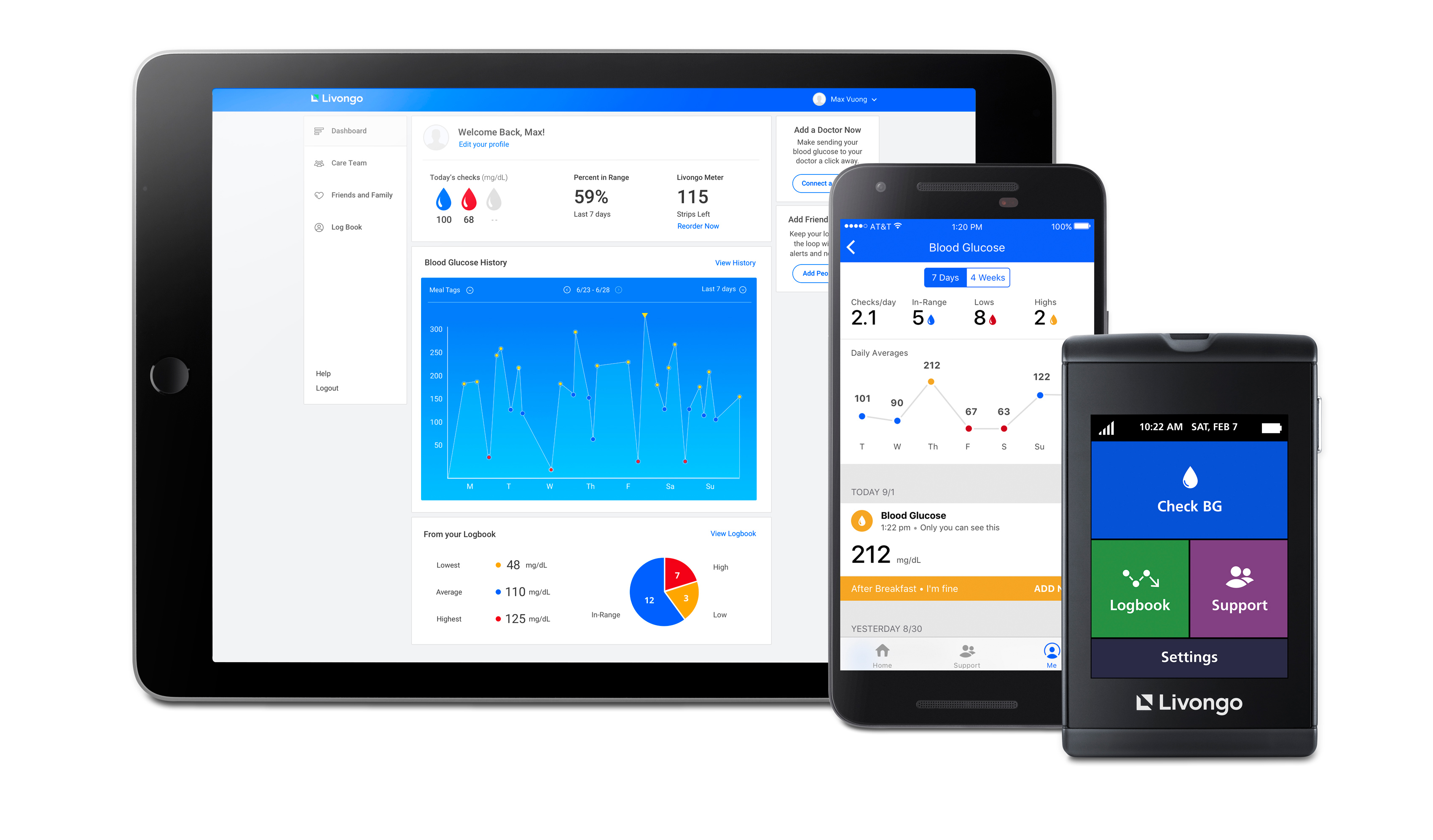 We're also helping members already living with diabetes to control their disease using a combination of smartphone technology and personalized coaching. Livongo Health, a leading developer of digital health services, provides participating members with a free, "cloud-connected" blood glucose meter that allows for around-the-clock remote monitoring of test results, including alerts when levels get too high or low. Since its founding, Livongo Health has received venture funding from Zaffre Investments, a company we created in 2014 to support innovations aimed at improving the delivery and use of health care.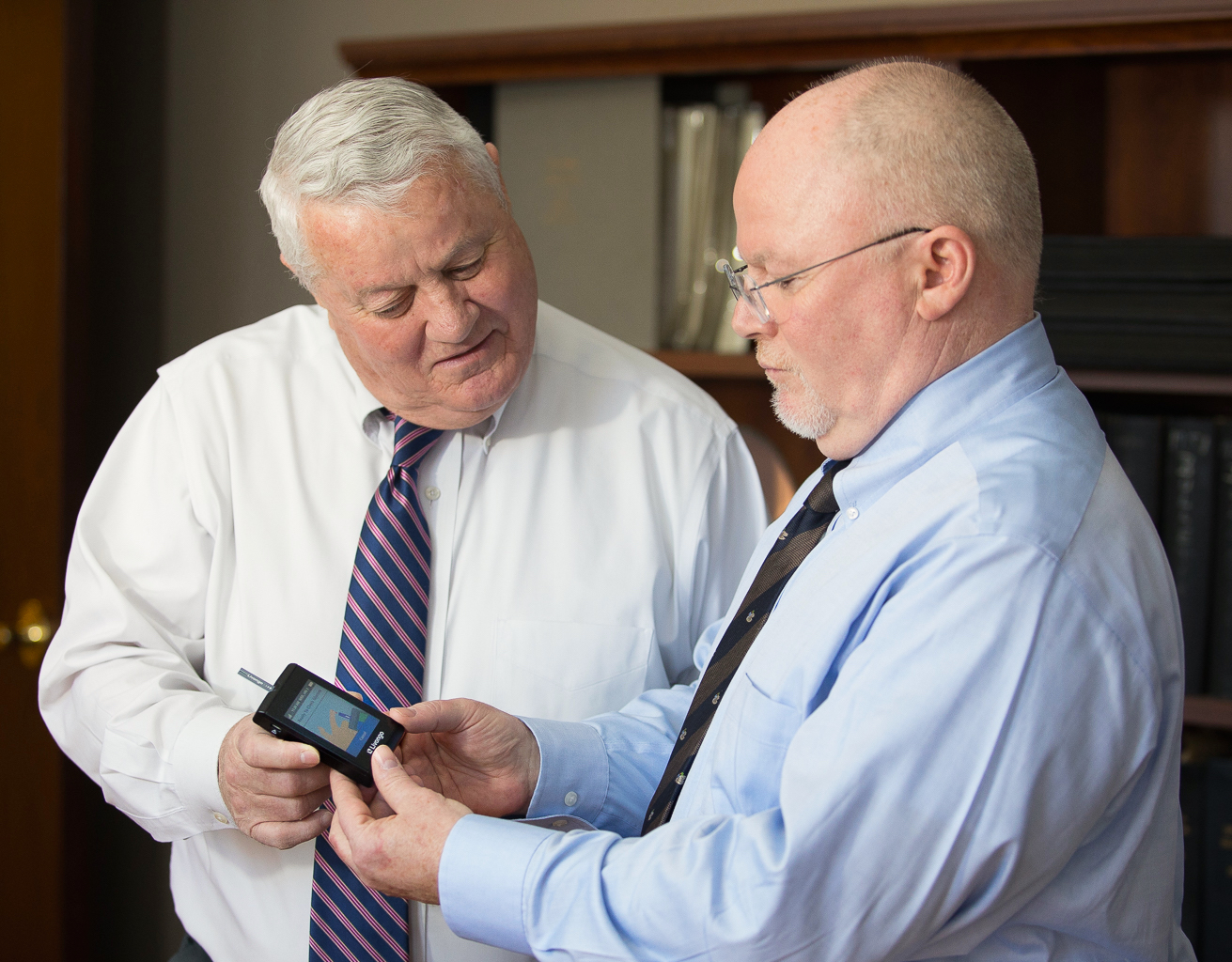 Scott Gorman, who was diagnosed with type 2 diabetes while in his mid-50s, says the Livongo tools have replaced his previous "back-of-the-envelope system" for keeping track of his blood glucose levels. While he says that Livongo doesn't take away the many frustrations of living with diabetes, he values the simplicity, documentation, and added peace of mind it offers.
Scott is director of Group Insurance Services at the Massachusetts Bankers Association, a trade group that offers Blue Cross medical and dental plans to its 160 member banks across the state. "I appreciate working for an employer that shows a real, day-to-day commitment to the health and wellness of its employees," he says. "And it's great to work with a health plan that does a lot more than just pay claims."
Helping our sickest members avoid hospitalization
Many of our older and frailer members live with serious, difficult-to-manage chronic illnesses that put them at high risk for medical emergencies and hospitalization. That's why we've developed an innovative partnership with Landmark Health that offers our seriously ill Medicare members 24/7, at-home care and support for their chronic or acute conditions. First, a Landmark Health physician or nurse practitioner conducts a thorough evaluation of each participant's medical condition and living situation and draws up a care plan based on the patient's needs and goals. Landmark Health's physicians, nurse practitioners, pharmacists, social workers, behavioral health specialists, and dietitians are also available to help monitor the patient's progress and provide advice, assistance, and support, including urgent care visits, as needed.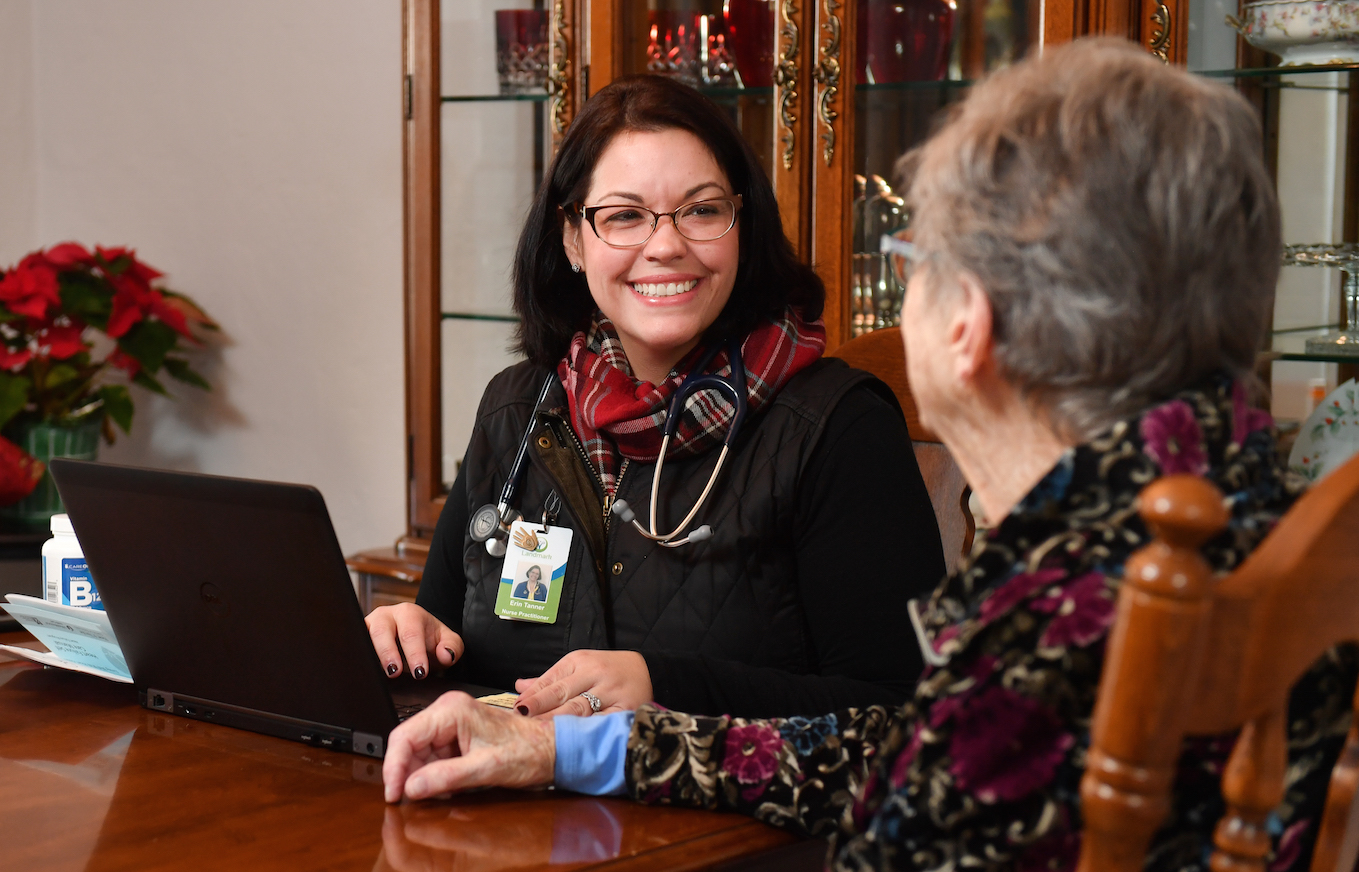 "Alice," for example, is an 83-year-old Blue Cross member with multiple health challenges including COPD, congestive heart failure, and atrial fibrillation. She lives alone and has had trouble sticking with the medications and lifestyle changes that would help keep her chronic conditions under control. As a result, she was taken to a hospital emergency room dozens of times over the course of a year, which alerted our care management team to her vulnerability. In 2017, Alice (who prefers to remain anonymous) was invited to join our new program, and after an initial evaluation, she received 15 home visits with monitoring and support from a nurse practitioner. Her goal, she said, was to stay out of the hospital so she could attend a family wedding in the fall. From May to September, her emergency room visits dropped to zero, and Alice was able to be there at the church when her nephew got married.
"The Landmark Health model has been shown to increase patient satisfaction and quality of care," says Bruce Nash, M.D., our chief physician executive. "If we create a relationship of trust with our sickest, frailest patients and make it easy for them to get the resources they need, we can get ahead of the 911 call and avoid the emergency room visits and the hospital admissions that almost always follow."