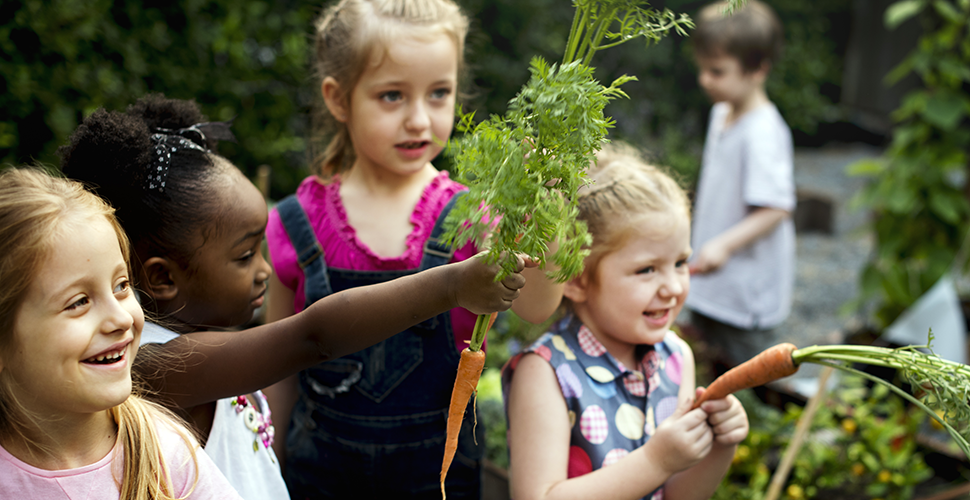 Expanding Our Healthy Living Focus
Our company's corporate citizenship commitment took another exciting step forward in 2017 with the launch of our Healthy Living Accelerator. Over the past few years, we've worked with our community partners and Blue Cross employees to build on the three pillars of our Healthy Living focus–Healthy Eating, Active Lifestyles, and Healthy Environments–and we've found that this approach responds to and reflects the needs of our state's most vulnerable residents. To strengthen our collaboration, develop new ideas, and expand on proven solutions, we designed a four-part accelerator strategy:
Healthy Living Collaborative

- We're partnering with a select group of nonprofit organizations to design, test, and accelerate a prescription program that promotes healthy living.

Healthy Living Network

- We've brought together nonprofit organizations that deliver exceptional healthy living experiences and are providing them with access to grants, workshops, and opportunities to share best practices.

Healthy Living in Action

- We support a portfolio of community events, sponsorships, and Blue Cross employee volunteer projects that offer Massachusetts residents a wide range of healthy living experiences.

Healthy Living Convening

- We're periodically bringing together leaders from health care, business, government, and community organizations to share insights about how to accelerate healthy living innovation in Massachusetts.
The stories below include a look at our first Healthy Living Collaborative pilot program, which is based in Boston's Dorchester neighborhood, along with our new Healthy Living Network and an overview of our support for Healthy Living in Action. Our vision for corporate citizenship also focuses on the connection between health and the environment, so this year's report highlights some of the ways we carry out that commitment through our business operations, support for renewable energy, and employee engagement.
At Blue Cross, we care deeply about every dimension of people's health, in every community and at every stage of life. We believe that we can have a significant positive impact by helping underserved individuals and families throughout the Commonwealth eat healthier, get more active, and have access to safe and healthy environments. We're very grateful to our community partners and our Blue Cross employees for all the time, energy, and new ideas they are contributing to this effort.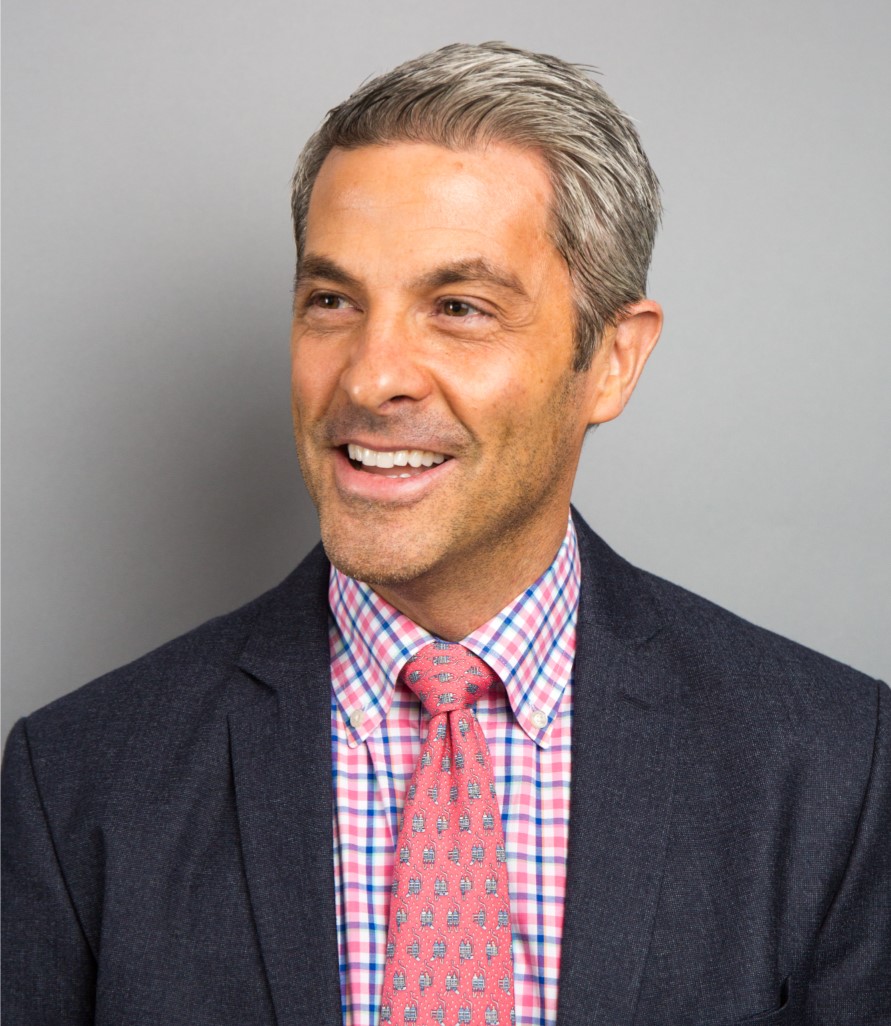 Jeff Bellows
Vice President, Corporate Citizenship & Public Affairs